I would like one of each if possible. Cranford  by Elizabeth Gaskell. Wicked and the Wallflower by Sarah MacLean. I've heard it described as afrofuturism which is a term I've heard before, but am maybe not as familiar with as I'd like to be. I love how you never knew if they were going to kill or kiss each other.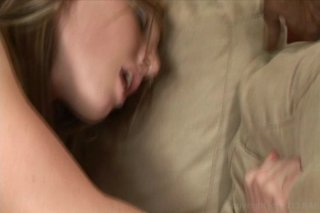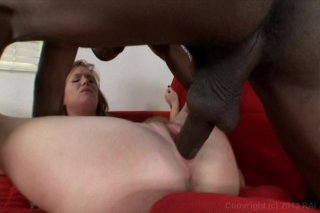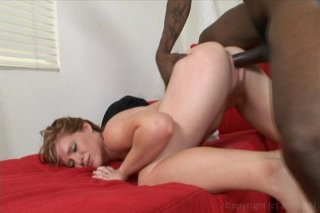 On Beauty by Zadie Smith.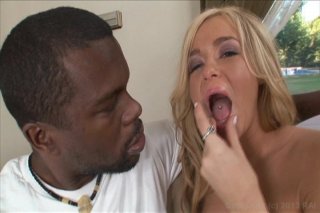 katt skrämmer björn Pockie Herr - White Wrap
Recently, I have loved reading Dumplin', Size 12 is Not Fat, Duff, and Bet Me because they featured characters I could relate to physically who were described positively and had a happy ending that didn't involve them losing a lot of weight. Non monogamous unicorn and parent Evita joins Sam and Akua to discuss being in triads and raising children while poly. In this episode we discuss: Thank you so much: Dear Jenn and Amanda, I am going to Kyuquot British Columbia for a kayaking trip in August and would love any reading recommendations for books about this area or sea otters.